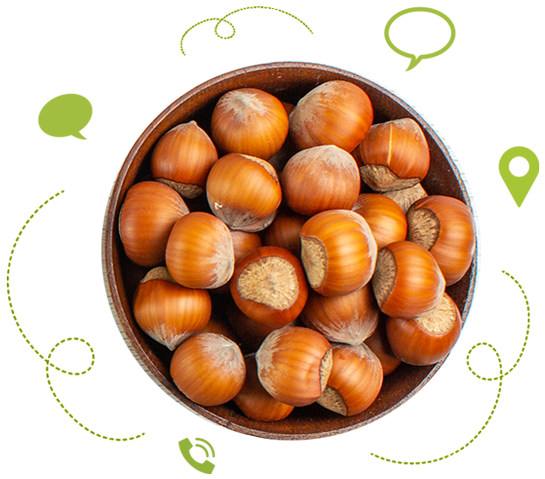 hazelnut paste
Golden Pasargad Nuts
Due to the development of various industries, especially food industry, Pasargad Golden Dried Fruit Company has a major share of the supply of this product in the country by producing hazelnut paste by advanced machines with very high quality for consumption in chocolate, cake, ice cream and related food industries. is.
In the laboratory of the production unit of this company, in order to increase the quality, the final product is sampled and tested.
The company's hazelnut paste is offered in 12 kg food grade containers.
All Products
Order