Pasargad
Golden Nuts
Honesty - Quality - Satisfaction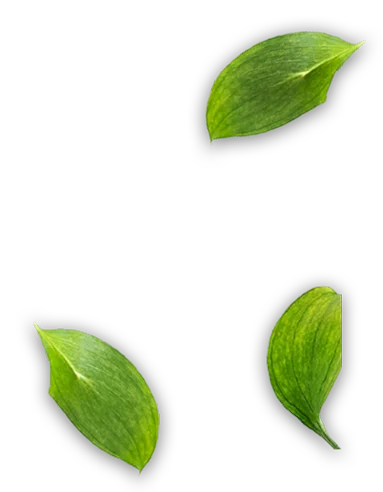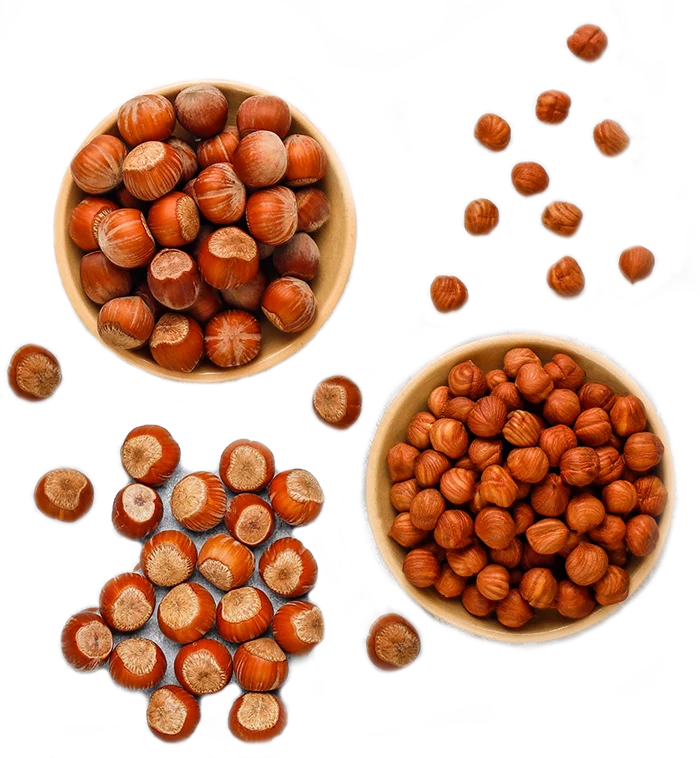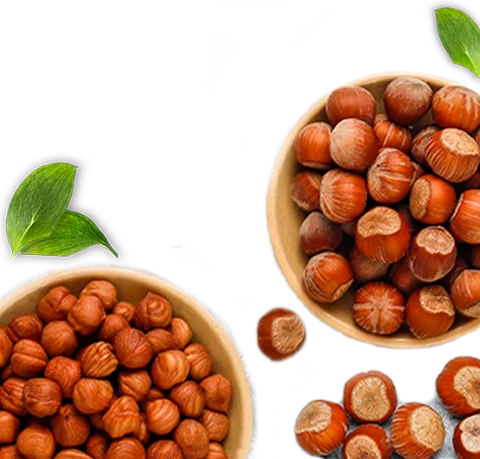 George Bernard Shaw The liar's punishment is not in the least that he is not believed, but that he cannot believe anyone else.
Confucius Life is really simple, but we insist on making it complicated.
Albert Einstein Two things are infinite, the universe and human stupidity, and I'm not sure about the former.
About
With three decades of experience, the company has always put factors such as honesty in work, quality in production and commitment and customer satisfaction at the forefront of all its activities. We have the best quality and for many years the products of this company have been offered as raw materials to the largest companies in the confectionery, chocolate and ice cream industry.
More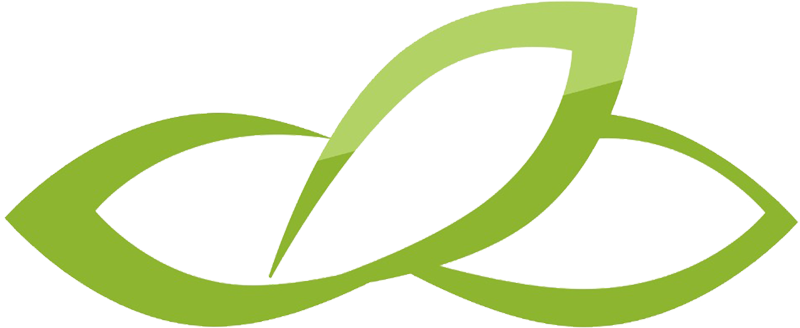 Product
Raw hazelnut kernels : Processing and production of hazelnut kernels with advanced and fully automatic machines of the company in sizes 11-9, 13-11 and 13-13, as well as cotyledons and granules is done raw and according to customer demand.
Roasted hazelnut kernels : In the company's roasting unit, hazelnut kernels are produced by fully automatic roasting lines in both roasted and bleached forms. The roasted hazelnut kernels of this company are supplied in a 25 kg vacuum package.
Hazelnut granules : According to the consumer request, the company produces granules in the sizes of 3.5, 4.5, 5.5, 6.5 and 7.5 mm for consumption in chocolate factories, cakes and ice cream and related industries.
Hazelnut paste : The company, with the benefit of advanced equipment, has a major share in the production of hazelnut paste, which is used for consumption in the chocolate, cake, ice cream and related food industries in the country. Turns.
More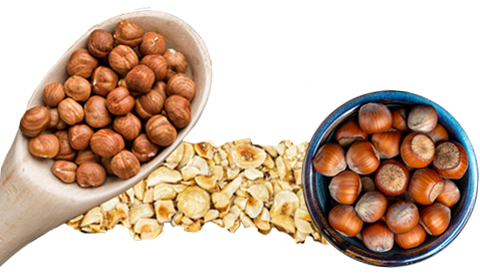 The highest quality hazelnuts
The company has put the use of the highest quality hazelnuts on its agenda to satisfy the consumer's taste In order to achieve this important goal,
the laboratory of the daily production unit samples and tests the raw materials and the final product.

The latest articles
At present, more than 100 types of hazelnut products are produced in the world and sent to international markets.